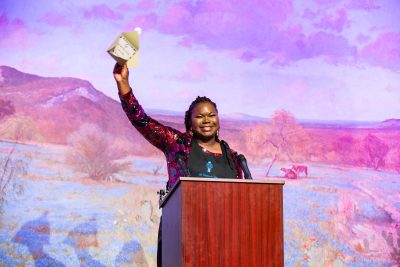 By entering the Antonian Awards, you are able to demonstrate the caliber of your work.  This is your opportunity to show others in the industry your talents and what makes your company stand apart from the competition.
You'll have the recognition platform to earn company and client acknowledgment, increase marketability, gain media access, and receive events and industry buzz about you and your company!
Overview:  As a city-wide recognized awards competition, the Antonian Awards program was designed to honor the exceptional professional achievements of event individuals and organizations located in San Antonio or the surrounding area, representing all facets of the event.
Best of all, the leg work you do in gathering details, budget, and photos will be the exact same material you would need to submit entries to the regional level Dallas Chapter's Texas Star Awards as well as the International Esprit Awards. Do your homework just one time and you're ready for all levels of submission.
All proceeds from the Antonian Awards Banquet will benefit the ILEA San Antonio Chapter's Scholarship Fund and help to support the chapter.