TAKE YOUR EVENT COMPANY to the next level and be a leader in your industry: WIN AWARDS! We'll show you how to properly submit your event to local, state and national competitions. Avoid the pitfalls, with successful submissions.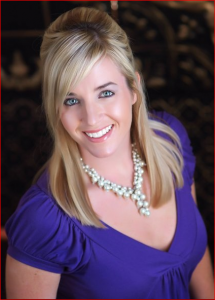 Featuring Johnell Huebner,
Owner of Clearly Classy Events in Austin, Texas. Her company has won the Texas Star Awards for Best Wedding $75k-$200k, Best Team Effort $75k-$200k and two International Esprit Awards for Best Social Event $25k-$75k and Best Team Effort $75k-$150k and just recently they won the Texas Star Award for Best Wedding Under $75k.
Johnell will walk you through each step of submitting your event and provide helpful tips to simplify the task of entering your event into awards competitions.
To secure your seat: Register Here